Prof. Peter Haddawy
Mahidol University, Thailand
Professor Haddawy received a BA in Mathematics from Pomona College in 1981 and MSc and PhD degrees in Computer Science from the University of Illinois-Urbana in 1986 and 1991, respectively. He was tenured Associate Professor in the Department of Electrical Engineering and Computer Science at the University of Wisconsin-Milwaukee, and Director of the Decision Systems and Artificial Intelligence Laboratory there through 2002. Subsequently, he served as Professor of Computer Science and Information Management at the Asian Institute of Technology (AIT) through 2010 and the Vice President for Academic Affairs from 2005 to 2010. He served in the United Nations as Director of UNU-IIST from 2010 through 2013. Professor Haddawy has been a Fulbright Fellow, Hanse-Wissenschaftskolleg Fellow, Avery Brundage Scholar, and Shell Oil Company Fellow. His research falls broadly in the areas of Artificial Intelligence, Medical Informatics, and Scientometrics and he has published over 130 refereed papers with his work widely cited. His research in Artificial Intelligence has concentrated on the use of decision-theoretic principles to build intelligent systems and he has conducted seminal work in the areas of decision-theoretic planning and probability logic. His current work focuses on intelligent medical training systems and application of AI techniques to surveillance and modeling of vector-borne disease. In the area of Scientometrics Prof. Haddawy has focused on development of novel analytical techniques motivated by and applied to practical policy issues. He currently holds a full professorship in the Faculty of ICT at Mahidol University in Thailand where he is Director of the Mahidol-Bremen Medical Informatics Research Unit and Deputy Dean for Research. He also holds an Honorary Professorship and the Chair for Medical Informatics at the University of Bremen in Germany.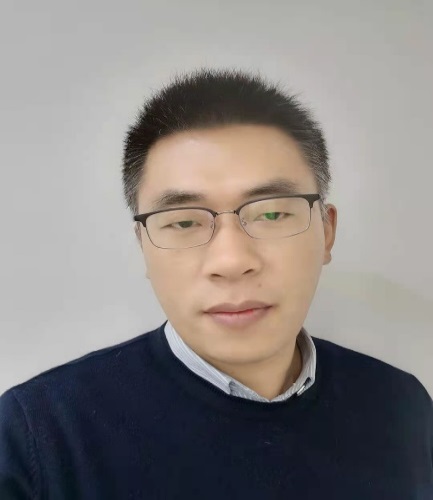 Assos. Prof. Jun Wu 吴俊副教授
Southeast University, China 东南大学
Dr Jun Wu received his MSc and PhD degree from Southeast University, China. From 2010 to 2012, he was a Visiting Scholar at University of California in Los Angeles, USA. He worked at Singapore-MIT Alliance as a Research Fellow from January 2013 to July 2013. Since 2014, he joined Southeast University and served as Vice Dean, School of Electronic Science and Engineering.
Dr Wu's main research interests involve stretchable sensors and flexible hybrid electronic systems, aiming to provide potential solutions for body area network. He mainly explores human-based applications including human-machine interfaces, human behavior monitoring and analysis, health monitoring, smart home, and Industrial Internet of Things (IIoT) based on flexible sensors and electronic systems. Dr. Wu had published more than 30 high-quality papers in international journals and conference. Besides, she served as reviewers for many international journals, such as, ACS Nano, Applied Physics Letters, Small, Organic Electronics, Optics Letters, and Scientific Reports etc.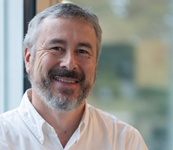 Prof. David Billard
University of Applied Sciences in Geneva, Switzerland
David Billard received a PhD in computer science from the University of Montpellier, France, in 1995.
He worked at the University of Geneva, Switzerland, from 1995 to 2000 as a research fellow, then he headed the University software developments until 2008. Since 2008 he is associate professor at the University of Applied Sciences in Western Switzerland in Geneva. He is also a lecturer at the University of Lausanne (criminal school) and University of Stockholm (DSV).
David Billard is a sworn expert to the courts in France and Switzerland (French speaking cantons) and International Criminal Court in the Hague. He participated in more than 150 criminal investigations and 50 civil litigations. He publishes regularly about cyber forensics and privacy.
David is married with three children, he likes to share his free time with his family by sailing on the Mediterranean Sea, off the Camargue.
coming more...